Over 60 Years of Experience
This is the amazing team that gives their all and makes MSR Solutions the success story it is today.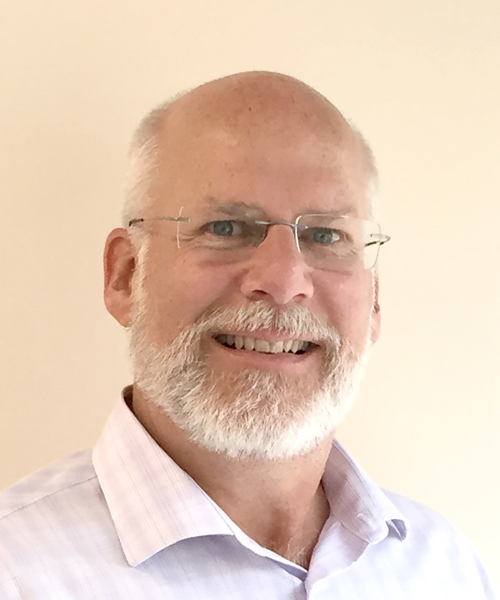 Mike Seymour, P.L.Eng.
Management Engineer
Mike Seymour is the owner and principal of MSR Solutions. He has extensive knowledge in innovative sewer and water solutions which he's developed since his start in engineering in 1985. Mike continues to be involved in the design, implementation and operation of water and wastewater treatment systems throughout BC, Alberta and California. He brings a thorough understanding of the integration of the water cycle, including supply, usage, treatment and return to the environment. He understands how the interaction of all systems can offer cost savings through development of decentralized facilities.
His motto is: Retention of both clients and employees is at the top of my priority list. That, and having an absolute blast doing what we do in the engineering world.
Here's a podcast about Mike, MSR, how he grew his business and how he built a great team..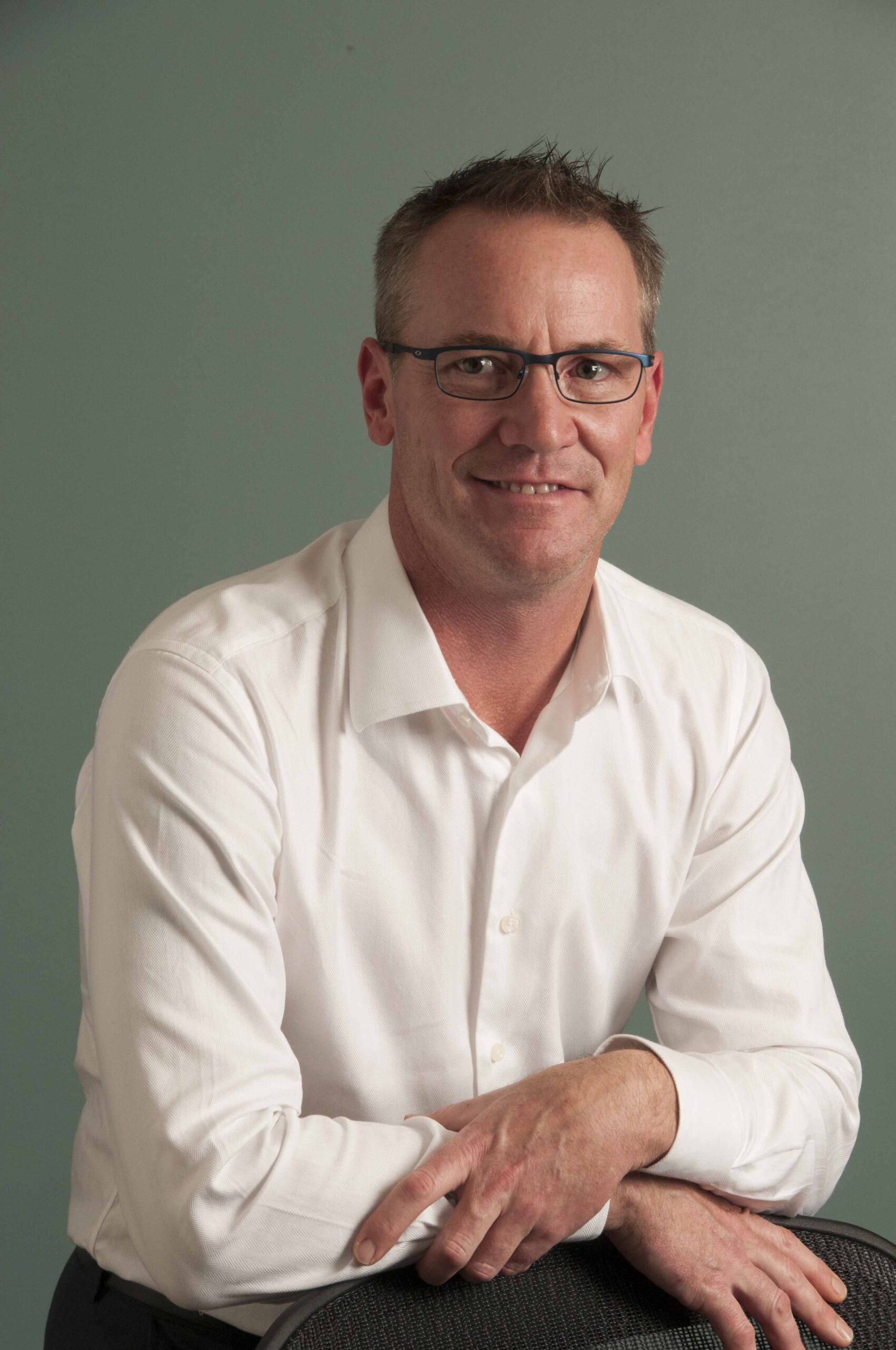 Jason Nelson
General Manager
Jason joined the MSR team as General Manager and Integrator. He is an accomplished leader with 25 years of domestic and international business management experience with a proven ability to engage teams and deliver exceptional results in a variety of domestic and international environments. Recognized as a hands-on and energetic mentor with an inclusive management style he excels in uniting business units, strategizing growth, refining processes and meticulous reporting. A strong believer in lifelong learning he is currently studying part time to attain his MBA.
Jason grew up in Edmonton and through his passion of travel he spent 10 years residing in South America and has worked in over 20 different countries. He enjoys being active in his free time hiking with his wife and dog, camping, mountain biking, and playing hockey.
Jeff Brett, P.Eng.
Project Engineer
Jeff joined MSR Solutions based on his background in water and wastewater treatment and land development. He completed his B.Sc.(Eng.) in Chemical Engineering at the University of Ottawa in 2019. After 2.5 years working for environmental engineering consultants in Ontario, he moved to Vancouver Island to join MSR. He has experience with water and wastewater collection, treatment, and distribution, land development, and feasibility studies with private, municipal, and First Nation clients. Jeff can be found doing both field and office work.
Jeff enjoys playing hockey, lacrosse, skiing, cycling, fishing, and all things outdoors.
Luke Nelissen, E.I.T.
Assistant Project Engineer
Luke is a Mechanical Engineer in Training with a couple years of experience in Process Engineering and Design. He obtained his Mechanical Engineering Technologies Diploma before finishing his degree through a transfer program at Lakehead University. Throughout his work experience, Luke has gained a strong background in creating 2D drawings and process diagrams, large assembly 3D models and Piping Designs, while transitioning into Pressure Vessel Engineering and FEA analysis.
Always being interested in figuring out "how stuff works" is one reason why he is excited to learn about water and wastewater systems, and why he loves working with his 3D printer at home. Other hobbies include spending time with family, hockey, and skiing.
TJ Molland, A.Sc.T.
Supervising Technologist
TJ is a graduate of the Camosun College Civil Engineering Technology program (April 2020). During his time in school he quickly developed a liking for the water and wastewater side of engineering, which lead to a summer work term at MSR. His time there was so enjoyable he asked to come back upon graduation and join the team. He hopes to continue learning as much as he can both in the office and out in the field.
TJ grew up in the Cowichan Valley before moving to Victoria a little over 10 years ago. Before he went back to school, he worked as a radio talk show producer in Victoria. He enjoys playing sports and spending time outdoors hiking, camping, and snowboarding.
Audra Miller
Supervising Technologist
Audra is a piping designer with over 20 years of successful and progressive experience working in 3D and 2D piping design. She is committed to personal and professional development, and furthered her qualifications by taking night classes and online training. She works collaboratively with engineering to provide engineering design following MMCD, building codes and regulatory requirements, for the health and safety of the community.
Audra provides drafting support for design drawing of drinking water systems, water treatment building, rainwater harvesting system, wastewater treatment and disposal design.
She enjoys cooking, spending time with family and taking long walks along the beach.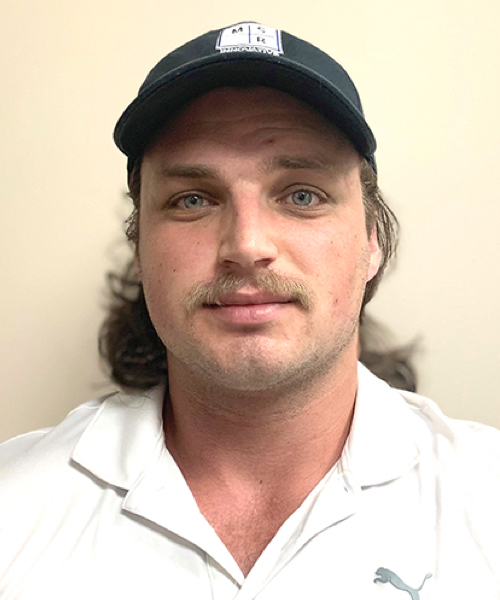 Cole Seymour
Technologist
Cole joined MSR Solutions Inc. after graduating Camosun College's Civil Engineering Technology Program. During his studies, Cole had a co-op work term at MSR, and upon graduation was excited to be given the opportunity to return to the company.
Before switching to the field of engineering, Cole attended UVic for chemistry.
Cole has always been active, playing multiple sports growing up, which he continues to do today. He also enjoys spending time with his wife and their dogs.
Nazila Shamloo, M.Sc. E.Pt.
Environmental Specialist
Nazila joined MSR Solutions based on her background in water and wastewater chemistry. She completed her B.Sc in Applied Chemistry in Iran, where she obtained professional experience in water and wastewater laboratory and quality analysis. She moved to Canada to obtain her Master of Applied Science in Civil Engineering at the University of British Columbia. As a part of her thesis, she worked on wastewater management and optimization model resulting paper publication in Cleaner Production Journal.
She enjoys doing pilates, photography, cooking, and spending time with her family.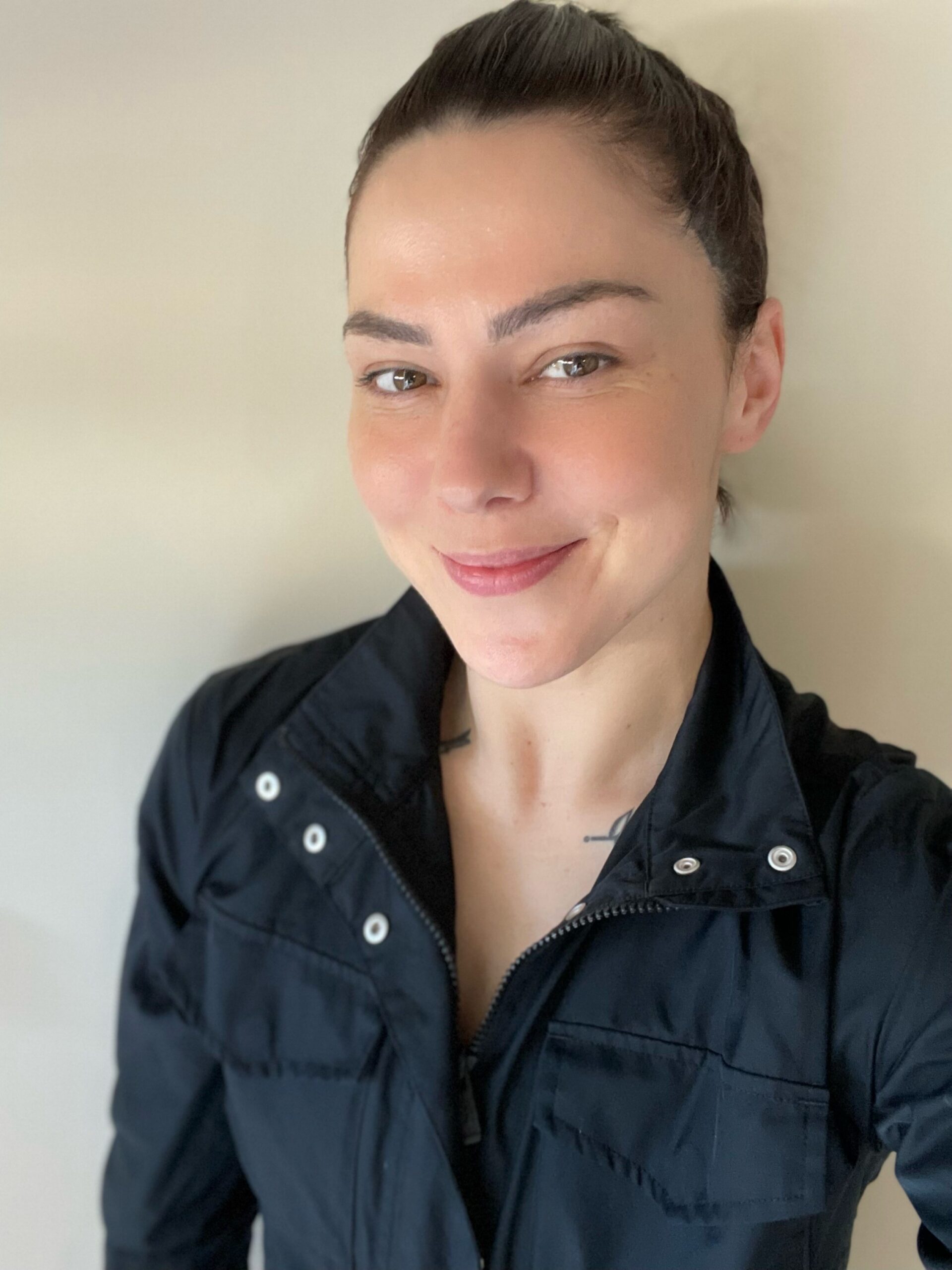 Mihaela MacLean, Dip. Project Mngmt
Business Development and Project Management Coordinator
Mihaela joined MSR Solutions Inc. after graduating from Brighton College with a Diploma in Construction Project Management. Mihaela chose to complete her practicum with MSR followed by an offer to join as a full-time member of the team. Mihaela continues to run her own small business part time as a Personal Trainer. She is passionate about physical training and has competed in many strength sports over the years but above all loves spending time outdoors with her daughter and her new puppy.
"I am grateful for all the support for my consistently professional developments and upcoming opportunity. I love working with a team to achieve a common goal to provide value to the community by being fair and efficient in solutions.
What it's like working at one of the most dynamic consulting firms, here are some of them:
Diversity of professional experience
Diversity of people you work with
Freedom to be creative
Sense of accomplishment by end of day
Possibility of remote work
4 days of work
And much more
At MSR Solutions, we dare to innovative design and our mission is to bring inspiration and innovation."
"I started at MSR just over 7 years ago and there are a number of things that have factored into me wanting to build a long-term career with this company. We are a small, employee-owned company, which offers us a lot of freedom and autonomy to make decisions based on what we as employees feel is best, a flexibility that is not always enjoyed in larger companies with public shareholders. Another benefit of being a small company is that nobody is pigeon-holed into specific roles, staff have the opportunity to work on a wide range of tasks. This variety keeps the work fresh and engaging, and also provides staff with valuable experience as they build their careers. We have a long list of active projects and in 7 years I've never felt like there wasn't something to do, which really helps make my work week enjoyable and fulfilling (there is nothing less inspiring than watching the clock with nothing to do).
Our company values taking an innovative approach and is willing to tackle difficult projects. I have the opportunity to be creative and to actually apply the knowledge I've learned in school and in my continuing studies, making this job intellectually fulfilling. Our company has built positive relationships with a variety of clients, contractors, consultants, suppliers, regulators, etc. and I really enjoy contributing to building those relationships and seeing our company carve out a positive reputation in BC's water and wastewater industry. I also appreciate that our company values its employees and strives to achieve not just fair compensation, but also supports a reasonable work-life balance."
Join Our Team
MSR Solutions is always open to receiving resumes from people who want the opportunity to grow personally and professionally in their career. That someone will have a passion for providing creative and cost-effective engineering services that ensure high client satisfaction.