As we enter into the holiday season, MSR wanted to take a moment to reflect back on 2022. This is our 14th year of operation, and it has been a year of successes and growth. This year we have had 3 co-op students and 3 new, full-time employees join our exceptional team. We want to express gratitude towards our clients and other industry consultants who have worked with us over the past year. We have a good foundation on which to build and prosper in 2023. In reflecting back on 2022, we have realized that one of our best learnings has been to remember communication overcomes many obstacles, and we are most proud of the success we have provided to our many clients in achieving their goals. What has been your best learning for the year?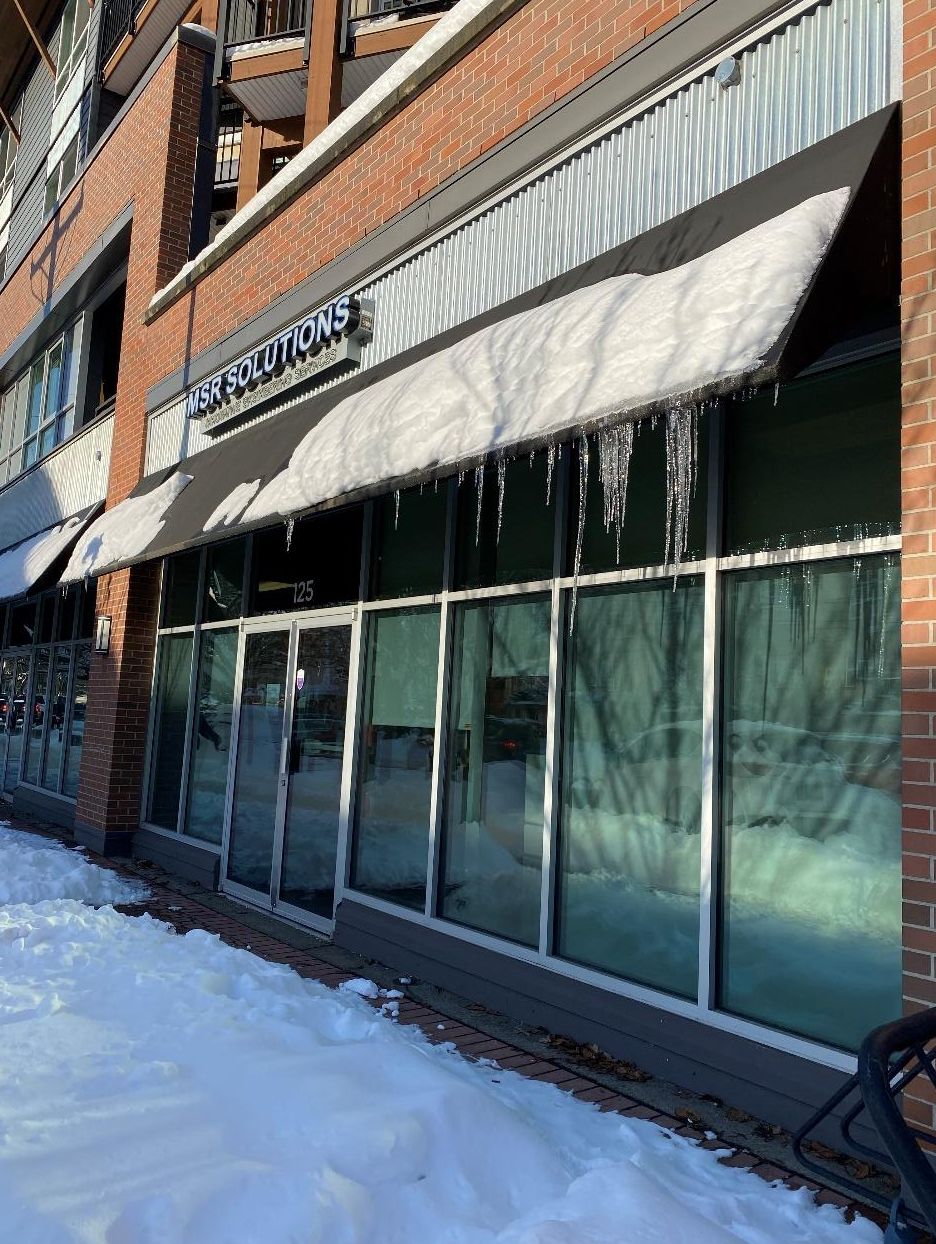 Preparing for the Holidays
MSR has done a lot to get into the holiday spirit this year including decorating a tree at the Bay Centre for the annual BC Children's Hospital Festival of Trees, our annual MSR holiday party, playing a fun holiday trivia, and having a treat exchange to share our own traditions with one another.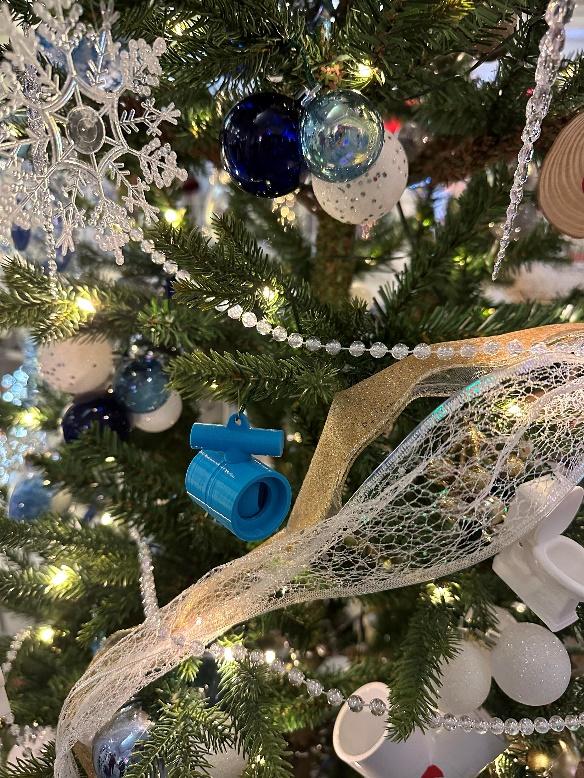 Just so you know, we will be closed for the holiday season from Thursday, December 22nd and reopening Tuesday, January 3rd, 2023.
Wishing everyone a safe, relaxing, and happy holiday season!
Yours truly,
The MSR Team